Location: ATUNRASE SENIOR HIGH SCHOOL, 10, Owodele Street, Off Ishaga (LUTH) Road, Surulere, Lagos.
Project : The school library was in a dilapidated state. The dedicated space had been abandoned due to lack of relevant books, stationeries and dilapidated state of the furniture.
The Principal of the School, Mr Yusuf confirmed that the biggest challenge to good success of the students was access to relevant books for the student. The Government is presently unable to meet this need and the students also cannot afford to acquire one due to their economic status. The library serves a school population of 571 students.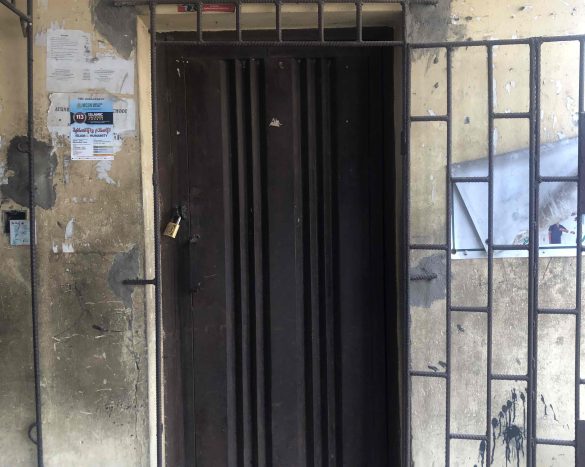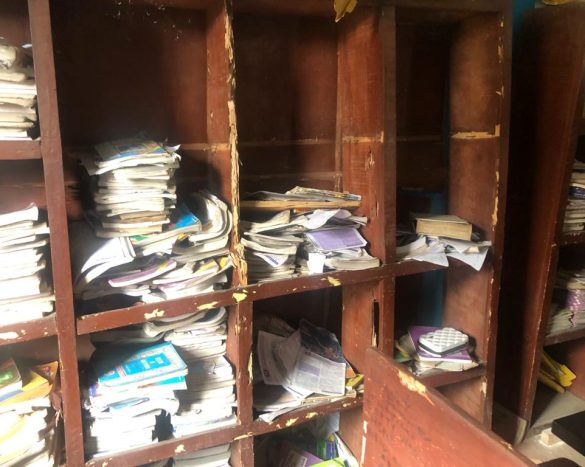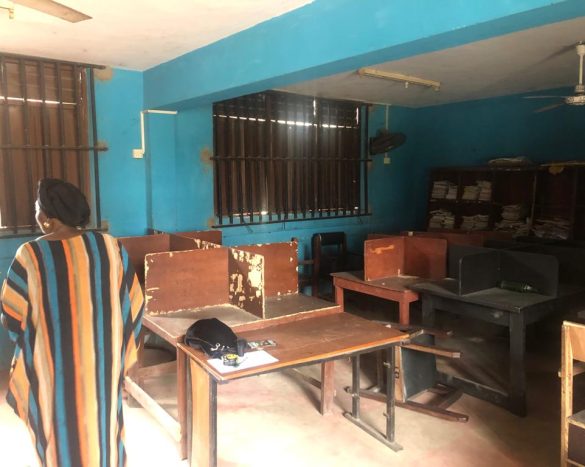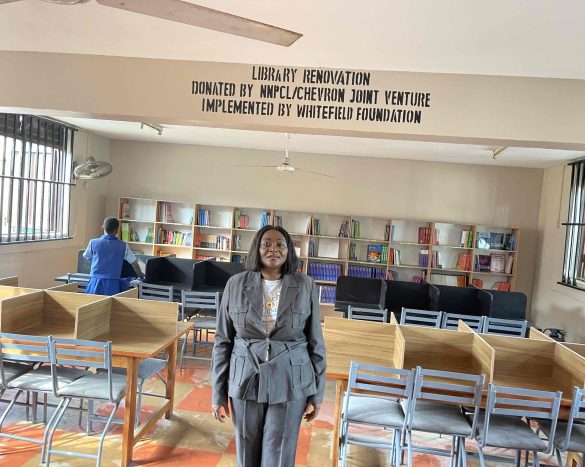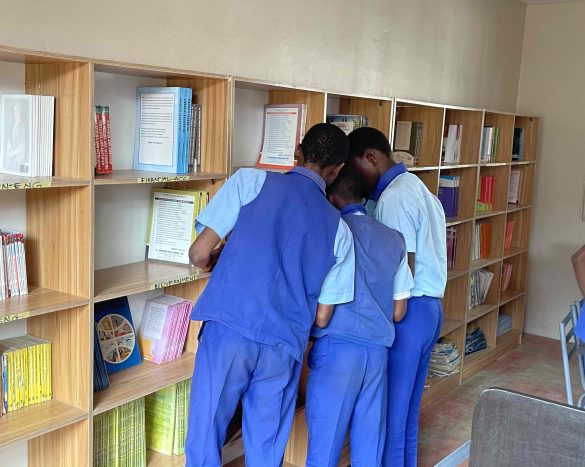 Renovation: The three focus areas of the revamp were as follows:
Books: New books were procured for 16 subjects across SS1 to SS3 with priority focus Mathematics and English Language subjects.
Furnitures & Fittings: Durable Tables, Chairs, Bookshelves and drawers were provided to seat at least 30 students at the same time. The Library was also repainted in bright colors to make library attractive and fun.
Digitalization: New laptop computers were provided with teaching, reading and learning materials installed.
The renovation received financial support from CHEVRON/NNPC Joint Venture and was completed within 60days.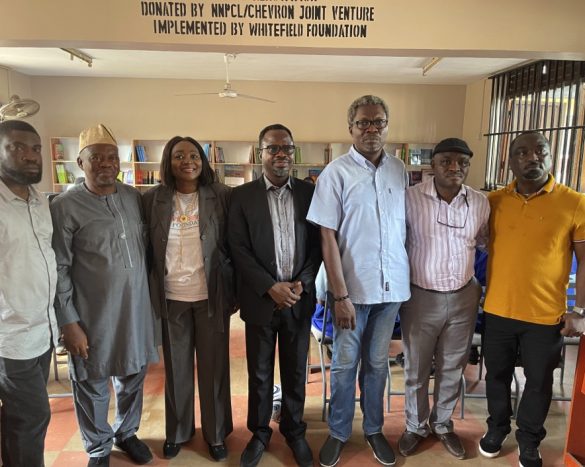 Conclusion: As part of our commitment to SDG Goal of Quality Education for all, Whitefield Foundation in collaboration with the old student's association and school authorities organized extra tutorial classes for final year students in selected key subjects of English and Mathematics as well as conduct career counselling sessions. 
From the result of SSCE, the school had 100% credit and above score in Mathematics with 90% credit and above score in English Language, there best result in over a decade.