[pl_row]
[pl_col col=12]
[pl_text]
[/pl_text]
[/pl_col]
[/pl_row]
Whitefield Foundation
Passionately Committed
PROGRAMS
Welcome to
Whitefield Foundation
Welcome to our website! We are a team of dedicated individuals committed to promoting entrepreneurial training, educational development, poverty alleviation, and human development. Our mission is to empower individuals and communities to create sustainable solutions for economic growth and social change.
We believe that everyone deserves the opportunity to succeed, and we offer a range of programs and resources designed to help individuals achieve their goals and aspirations. Whether you're an aspiring entrepreneur looking to start a business, a student seeking educational opportunities, or someone looking to give back to your community, we're here to support you every step of the way.
Learn More
Entrepreneurial & Employability Training
We provide platforms for the unemployed to acquire entrepreneurship skills that reposition them to own sustainable businesses and for graduates too to access relevant employability skills training that will enhance their productivity and job readiness.
Poverty Alleviation
Food relief and support program along with business support training in local communities for beneficiaries
Educational Development & Scholarship Schemes
We provide Free Tutorial classes to bridge the knowledge gap for aspiring but unaffording indigent students and also offer financial support and scholarships at all levels of learning from primary to tertiary education, technical and vocational education.
Strategic Partnerships
We are in collaboration with other NGOs, social enterprises, business outfits, and the Government to sponsor entrepreneurial training programs.
 Sustainable Development Goals (SDGs)
What are SDGs
The Sustainable Development Goals (SDGs), also known as the Global Goals, were adopted by all United Nations Member States in 2015 as a universal call to action to end poverty, protect the planet and ensure that all people enjoy peace and prosperity by 2030.
Everyone is needed to reach these ambitious targets. The creativity, know-how, technology and financial resources from all of society is necessary to achieve the SDGs in every context.
Learn More
Brief History
Since her establishment in 2003, Whitefield Foundation has been at the forefront of providing empowerment, educational and entrepreneurial training to thousands of young adults in Lagos, Nigeria.
Learn More
Our Partners, And Networks

We have organized different training sessions for some agencies and government. We also work with some partners to achieve our aims and objectives.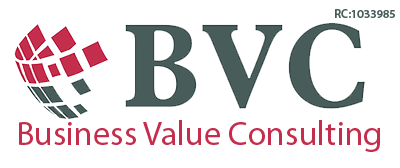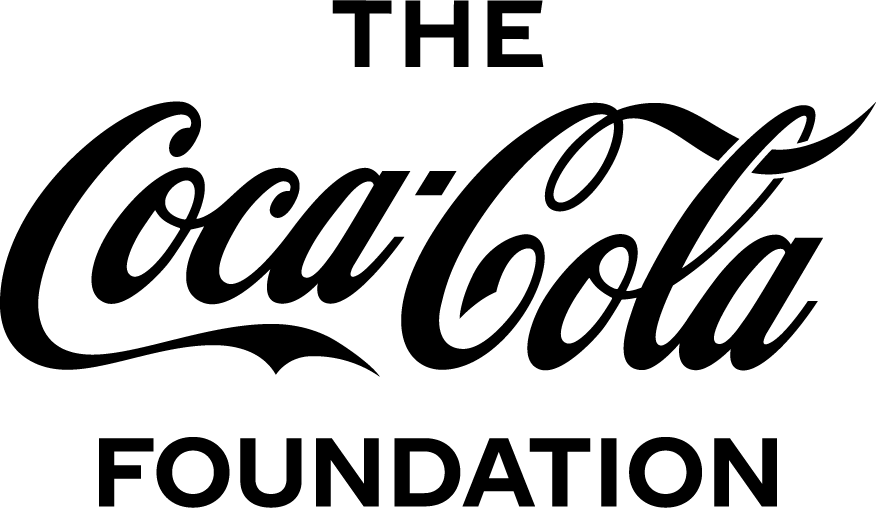 Our Workflow
Identify & Analyze
Disrupt & Innovate
Reform & Impact
A few facts about Whitefield Foundation
We are passionately committed to poverty eradication through empowerment of youth and women. Established since 2003
Free and 100% GUARANTEED
Employability & Entrepreneurship Skills
Certified and Future Relevant
Access to Capital to start Business
News