EQUIP was developed with the aim of empowering 60,000 youth and women across the 36states of Nigeria plus the federal Capital Territory.
'E.Q.U.I.P' achieved the following with each beneficiary:
E – Educate; teach skill and empowering knowledge,  
Q – Quench; quench the poverty status and mentality,
U – Upgrade; upgrade the skill and mindset of participants,
I – Illuminate; show and lead participants into new ways of economic growth and
P – Pivot; set lives of participants on a sustainable growth trajectory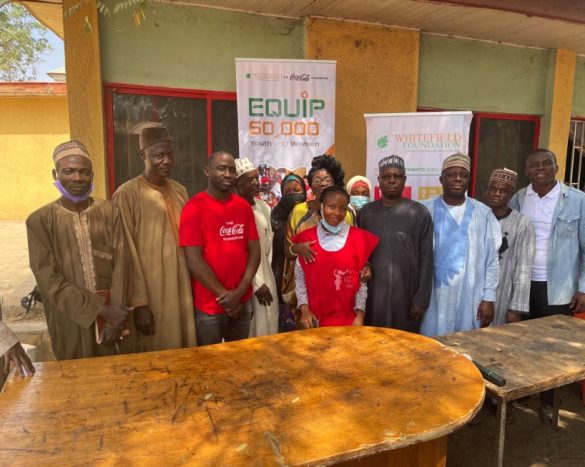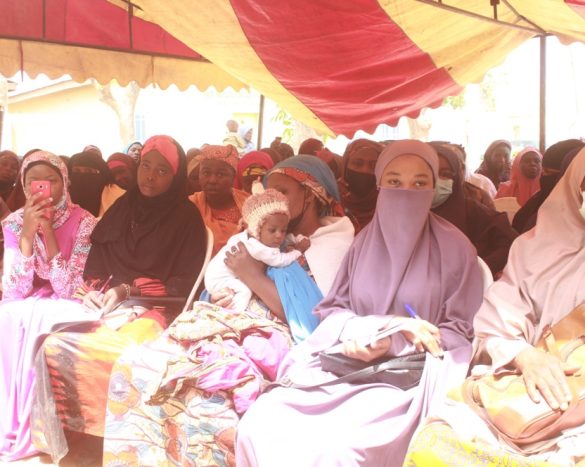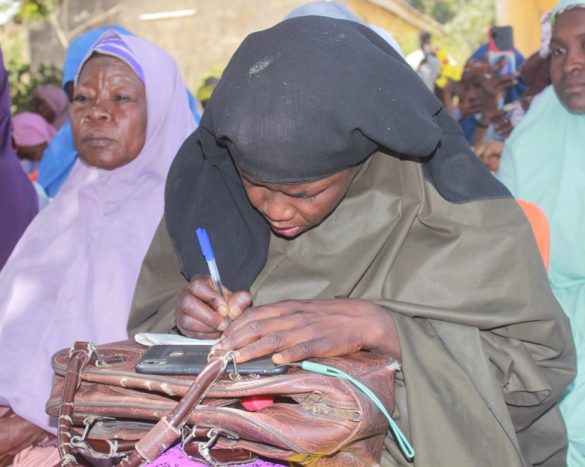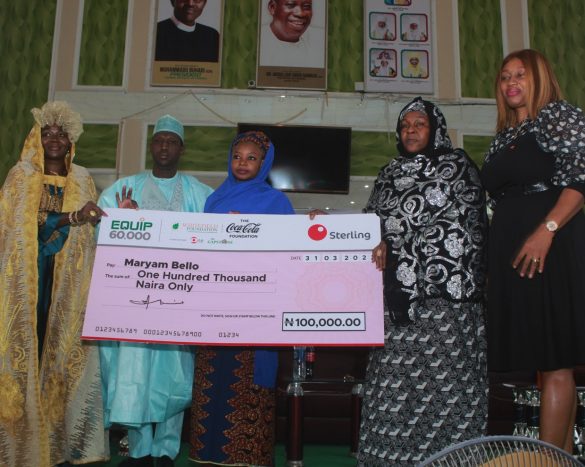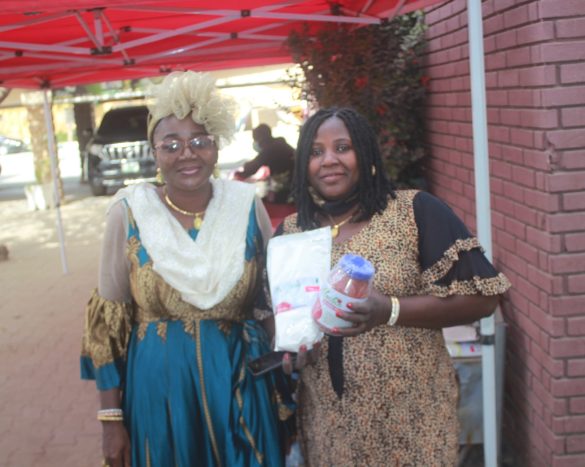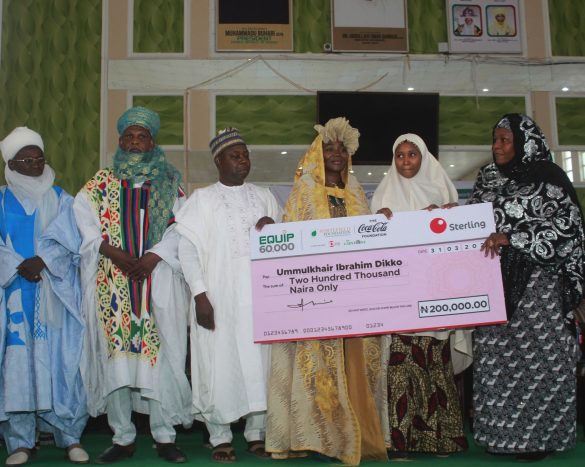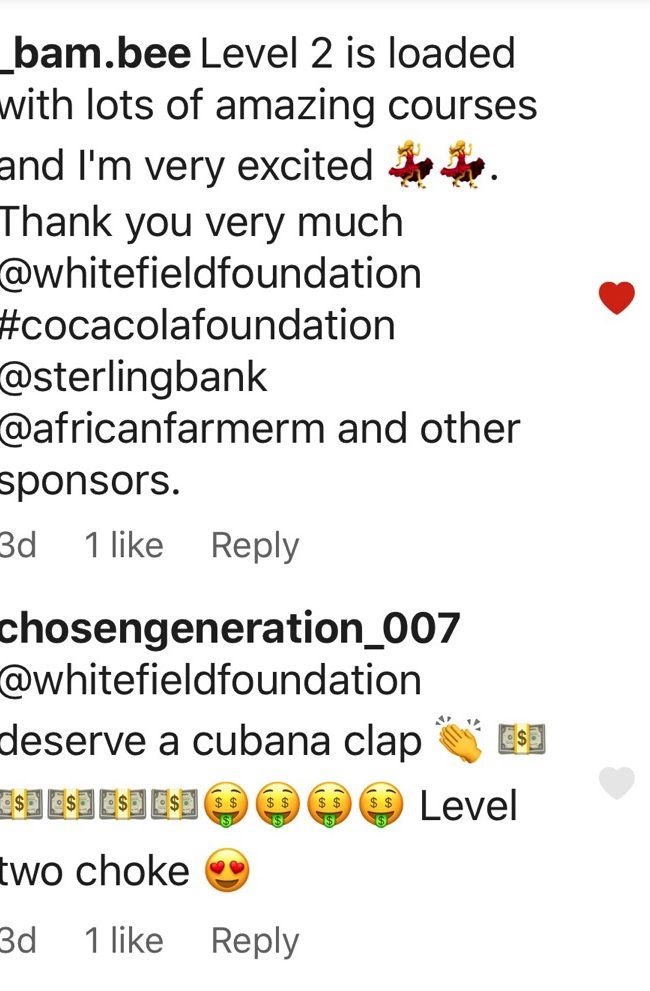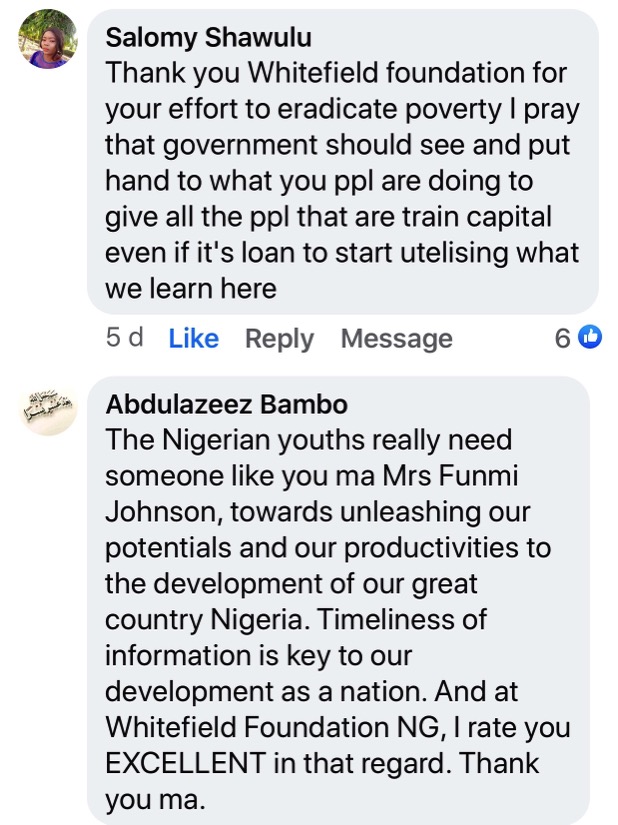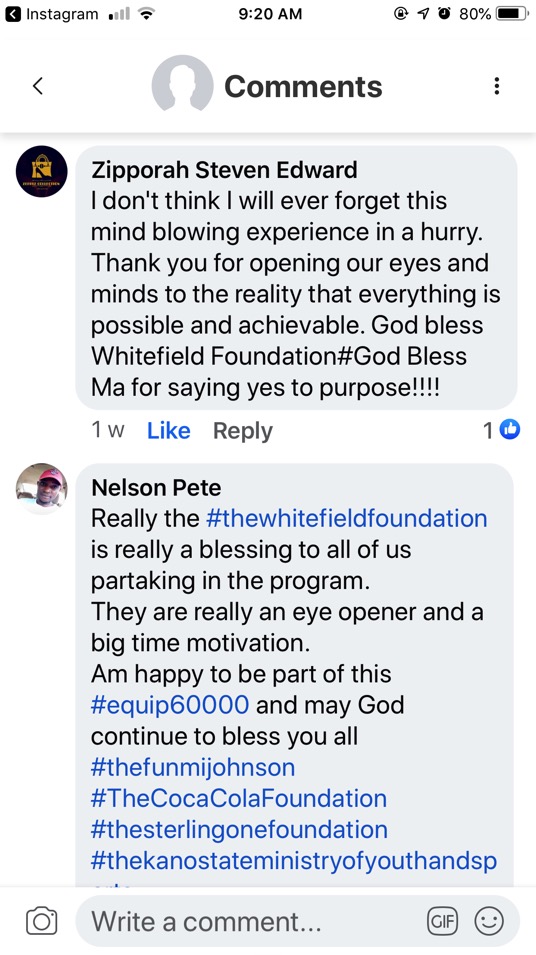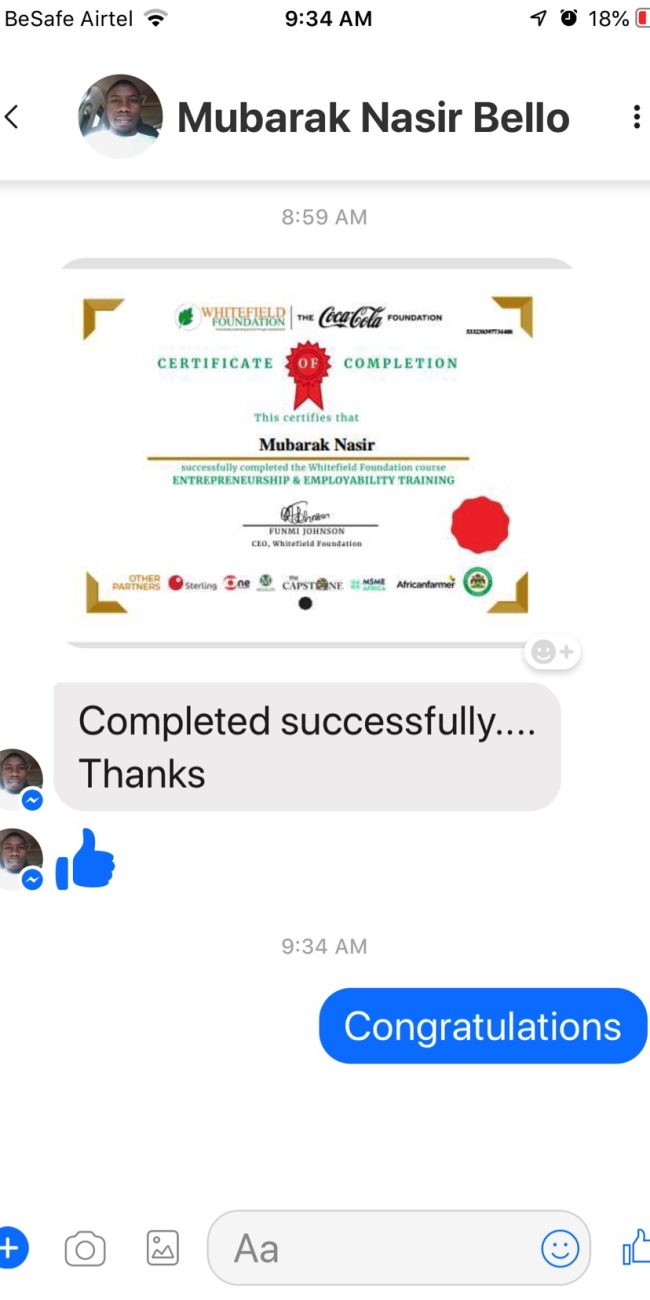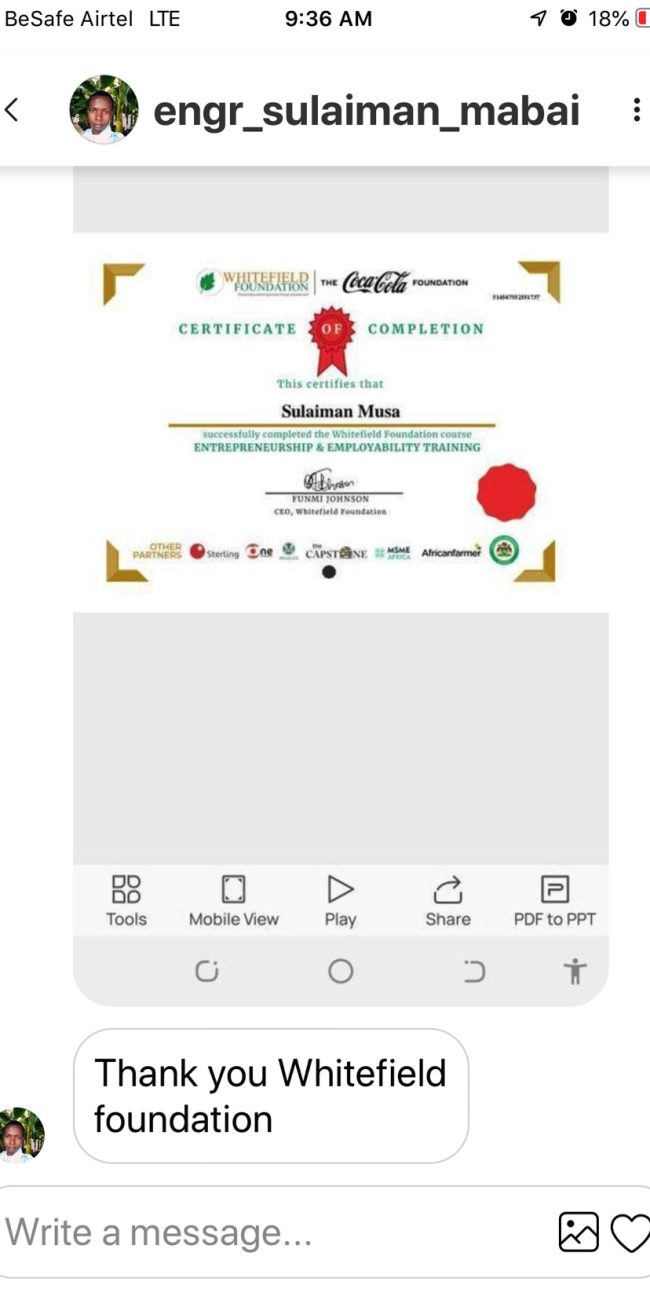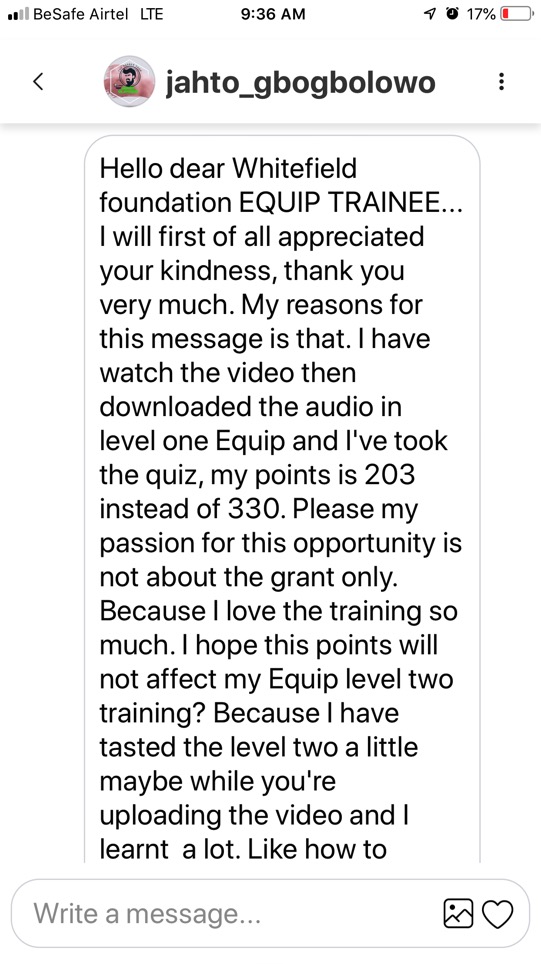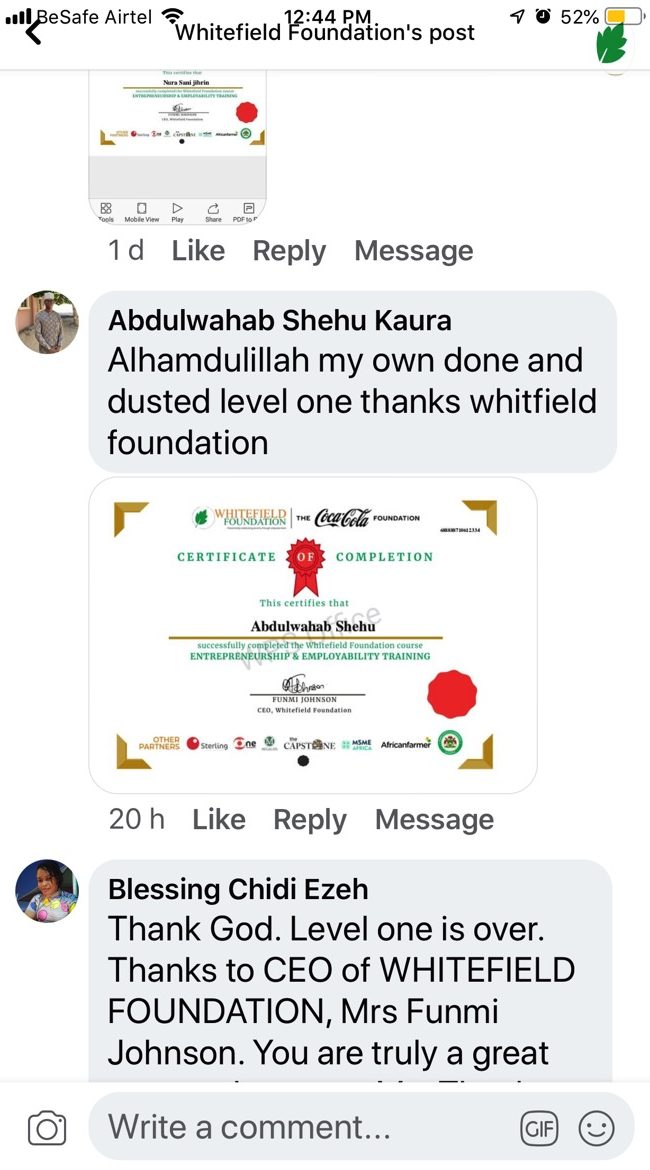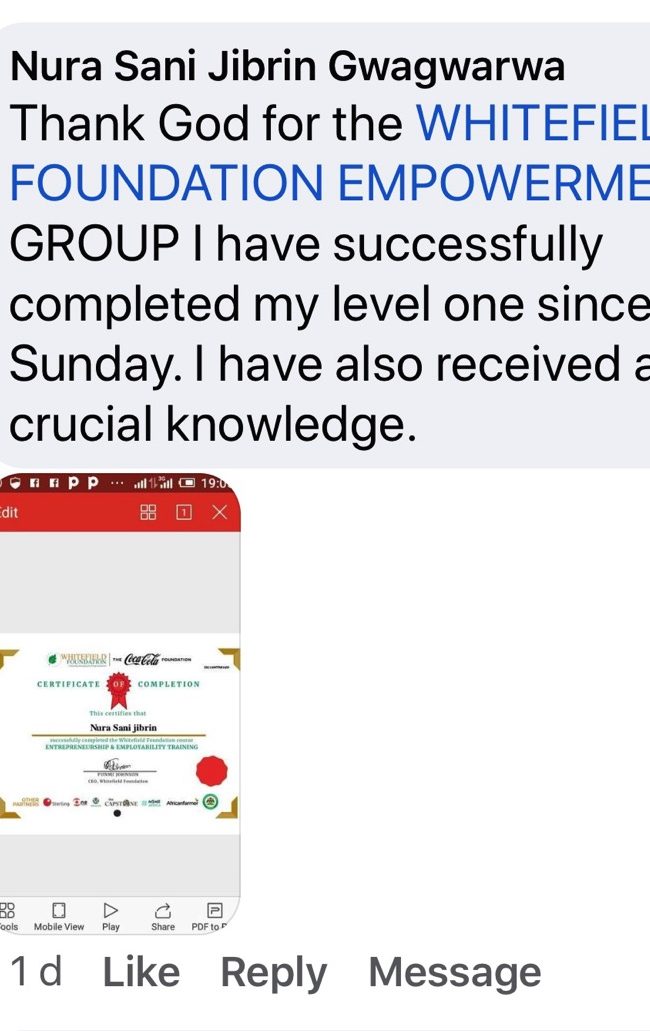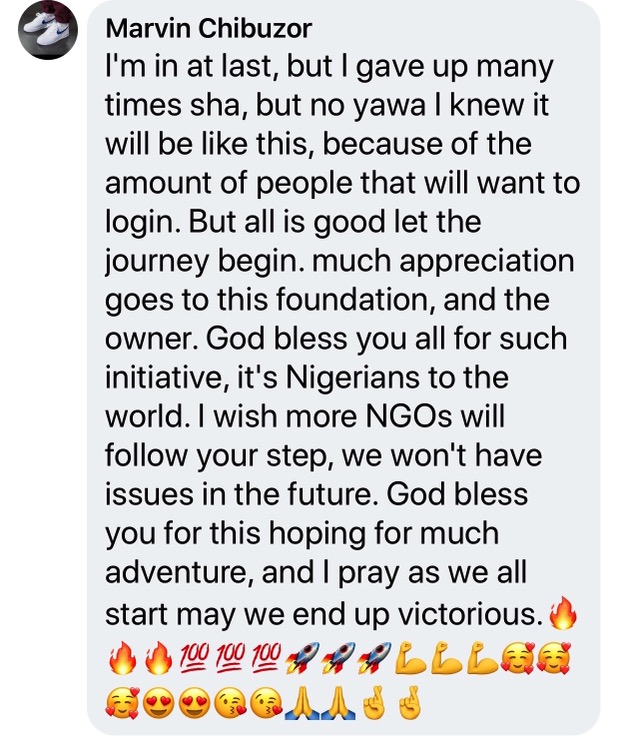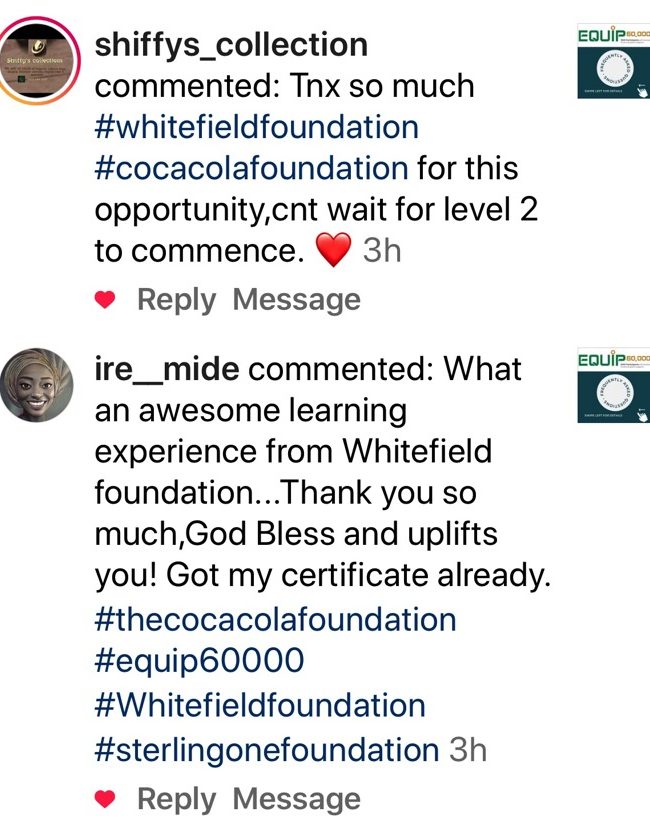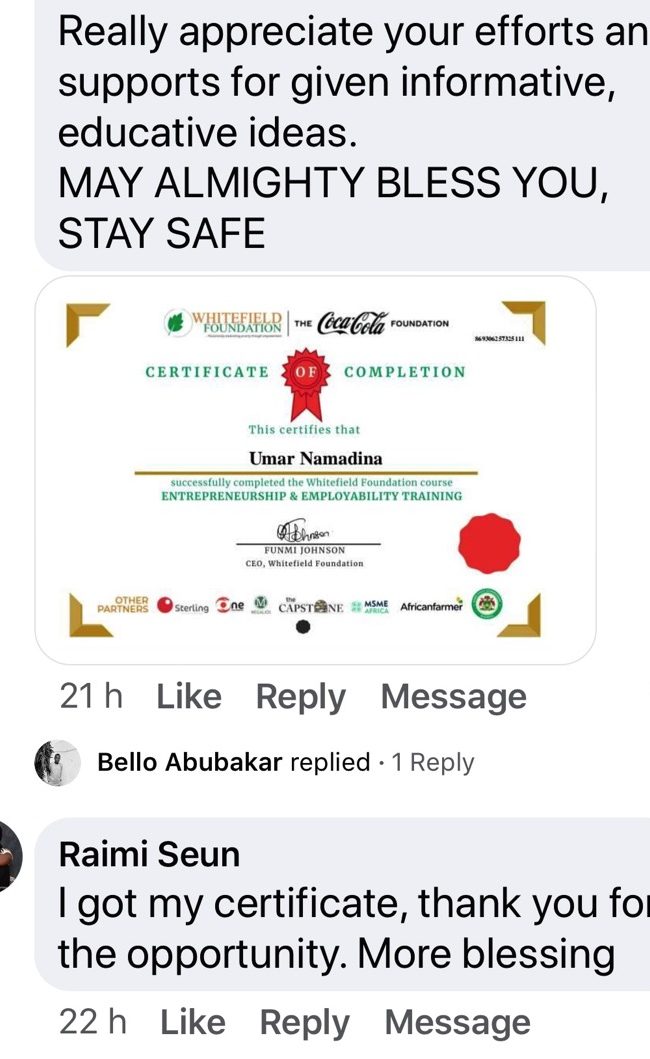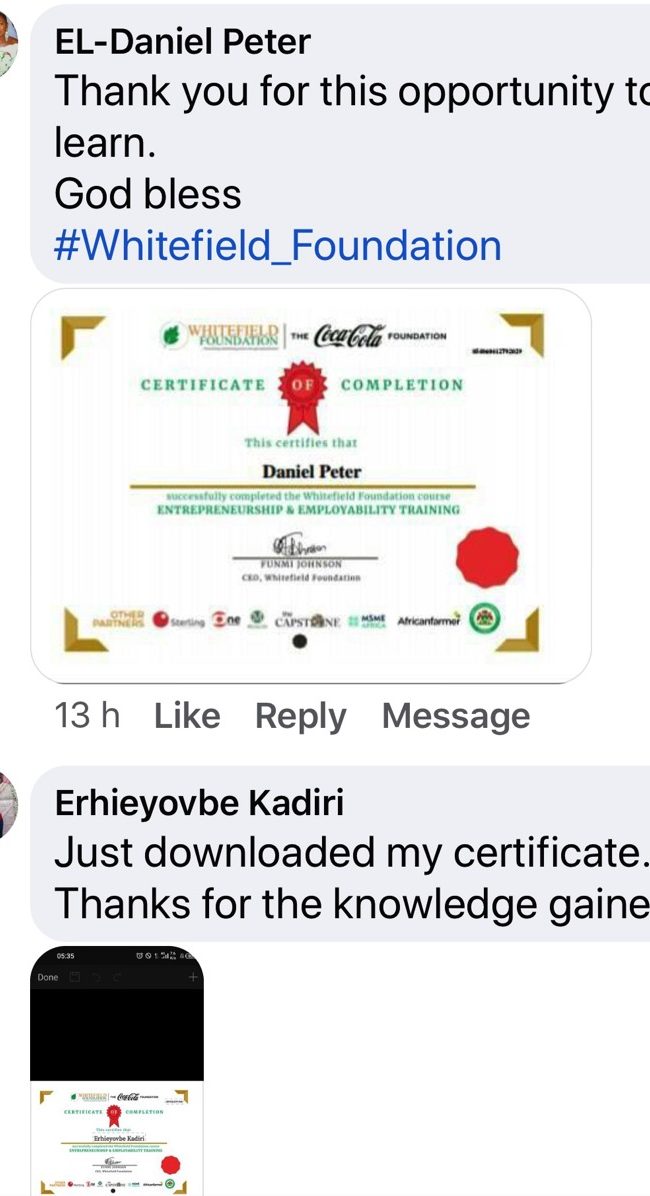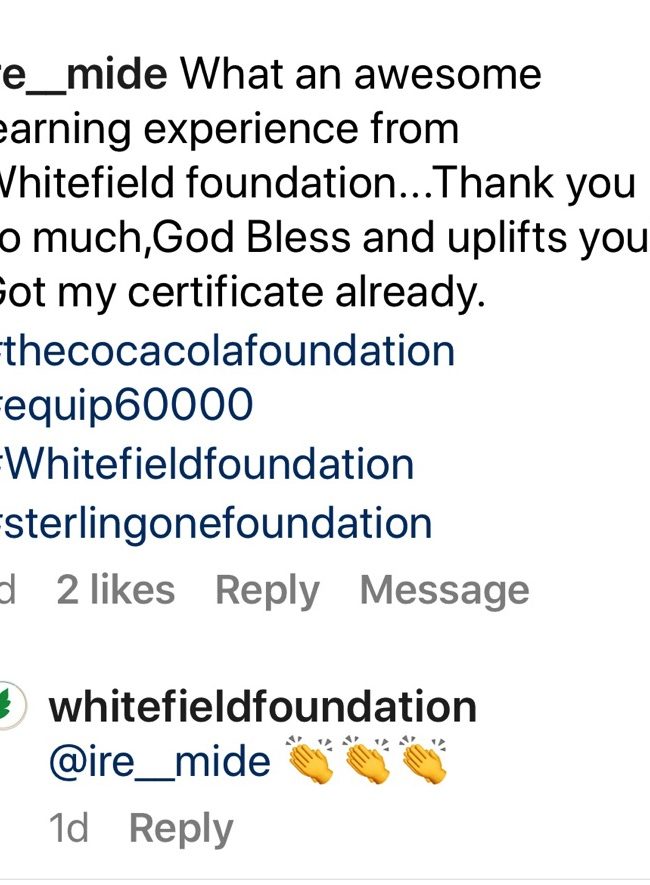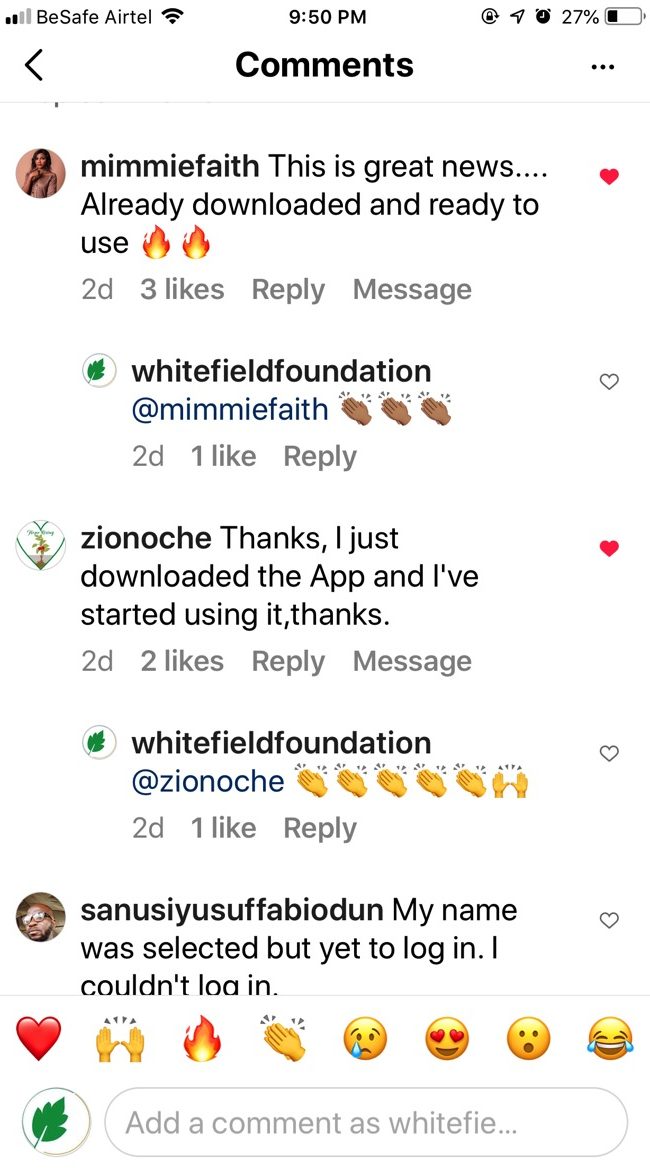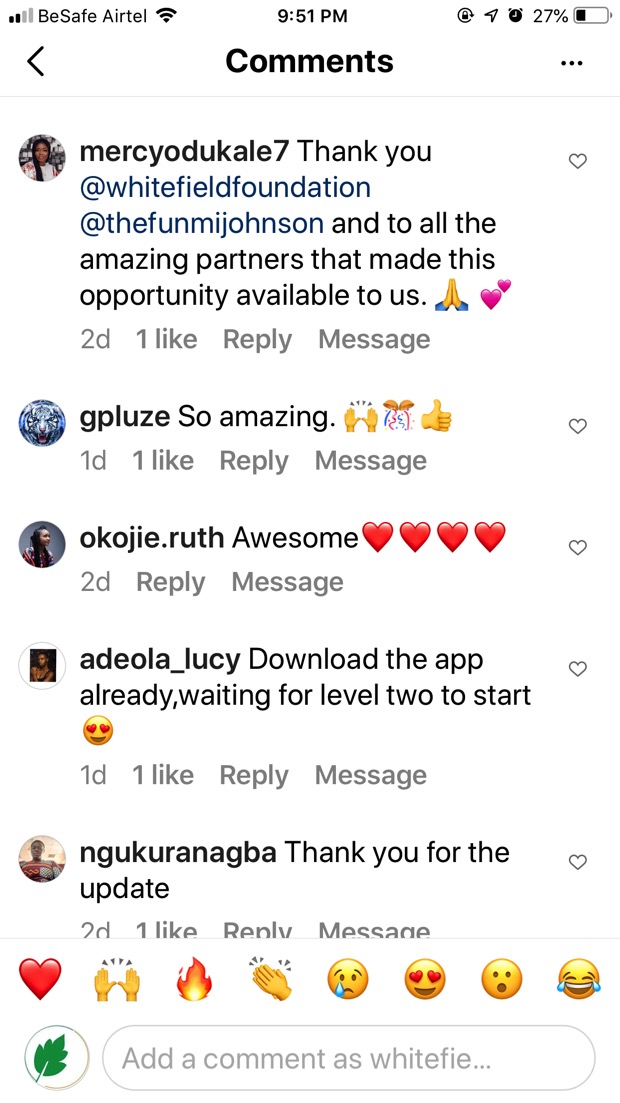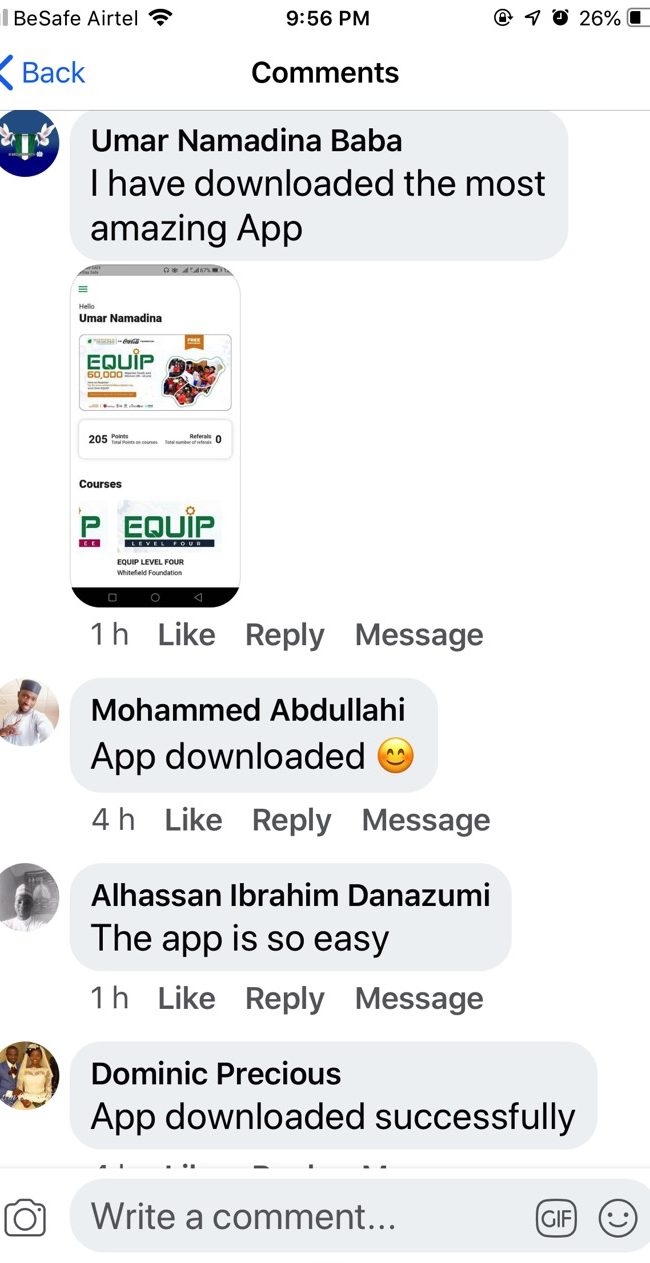 'E.Q.U.I.P' was a hybrid program that combined digital and physical training and used an integrative four-levels approach towards youth and women empowerment.
EQUIP2021/2022 officially took off in July 2021 and ended in April, 2022 with two closing ceremonies, a physical one in Kano and a virtual one broadcasted over the internet and streamed live to all participants on YouTube and Facebook.
The EQUIP 60000 project reached a total of 74,204 youth and women from every state in Nigeria plus the Federal Capital Territory through a combination of digital training via web portal and Android Mobile App, and physical training in major hub of the North West Nigeria, and arguably the most populous state Kano.
Furthermore, a total of 1,100 top performance beneficiaries were awarded seed capital grants to enable them grow their skill and pivot their business.
The digital training enrolled 71,992 participants from all the 36 states of the federation plus the Federal Capital Territory, Abuja. While the physical training trained 2,212 participants.
'E.Q.U.I.P' was laser-focused on the youth and women (between the ages of 18yrs and 45yrs) who are unemployed and disadvantaged living in major cities otherwise known as 'urban poor'
The youth and women were empowered with employability, entrepreneurship and low-tech vocational skills to enable them rise out of poverty, stay away from vices like prostitution and crime and become self-reliant to cater for themselves and their immediate dependents.