Whitefield Foundation

Call For Support
Sustainable Development Goals (SDGs)
What Are SDGs?
The Sustainable Development Goals (SDGs), also known as the Global Goals, were adopted by all United Nations Member States in 2015 as a universal call to action to end poverty, protect the planet and ensure that all people enjoy peace and prosperity by 2030.
Everyone is needed to reach these ambitious targets. The creativity, know-how, technology and financial resources from all of society is necessary to achieve the SDGs in every context.
Brief History
Since her establishment in 2003, Whitefield Foundation has been at the forefront of providing empowerment, educational and entrepreneurial training to thousands of young adults in Lagos, Nigeria.
Our Partners, And Networks
We have organized different training sessions for some agencies and government. We also work with some partners to achieve our aims and objectives.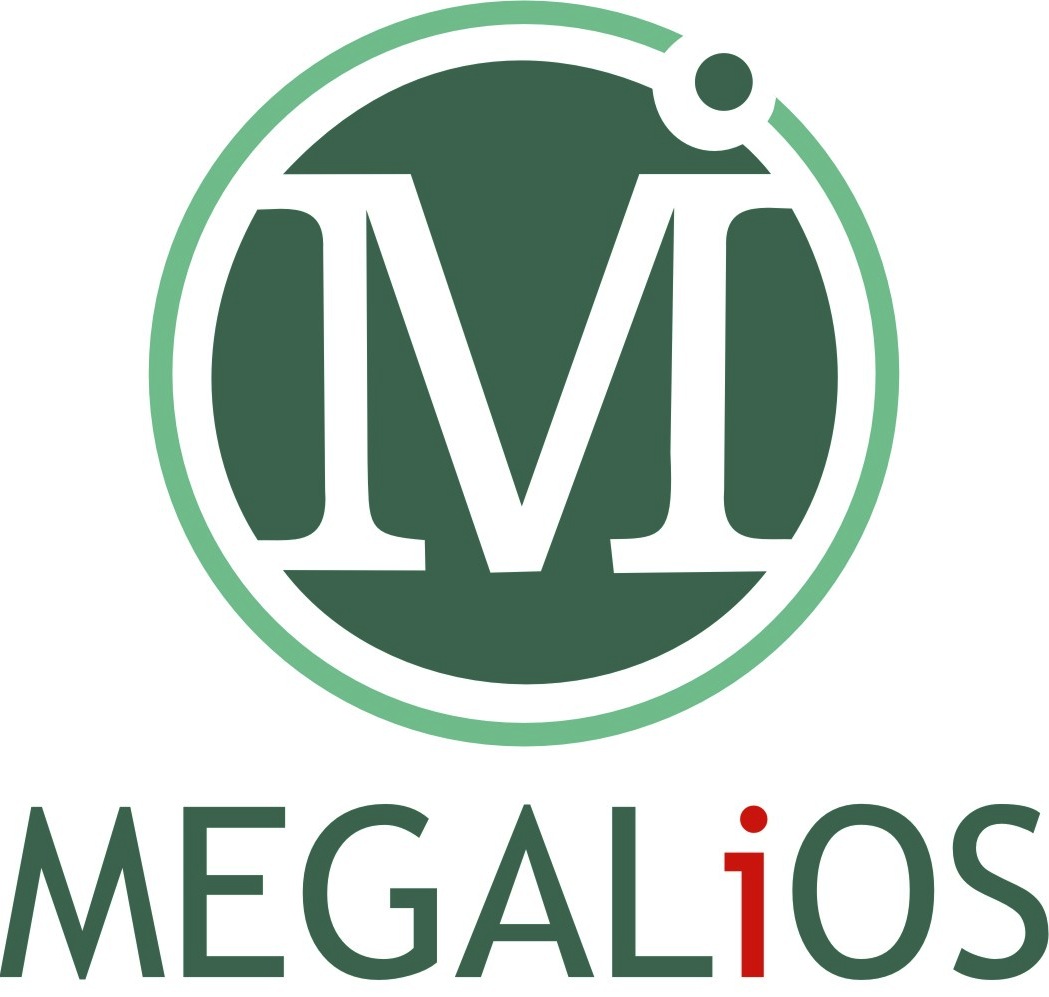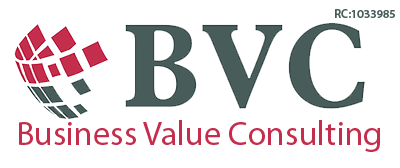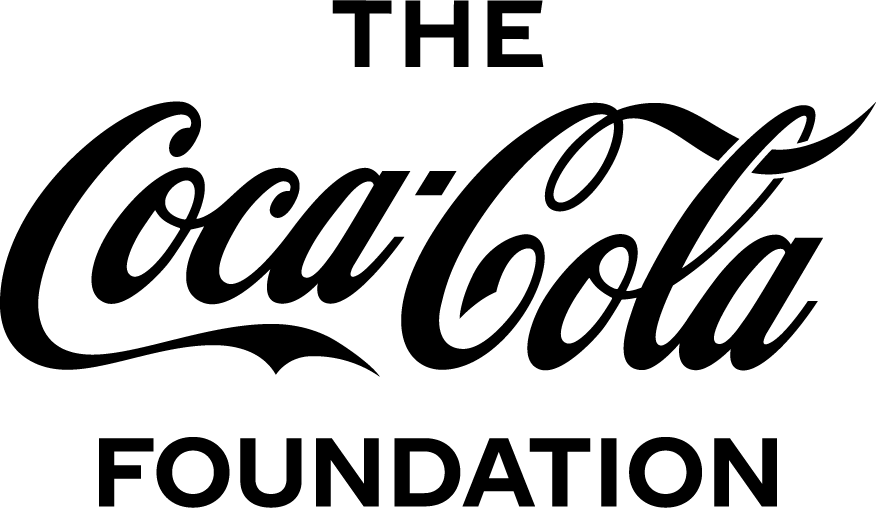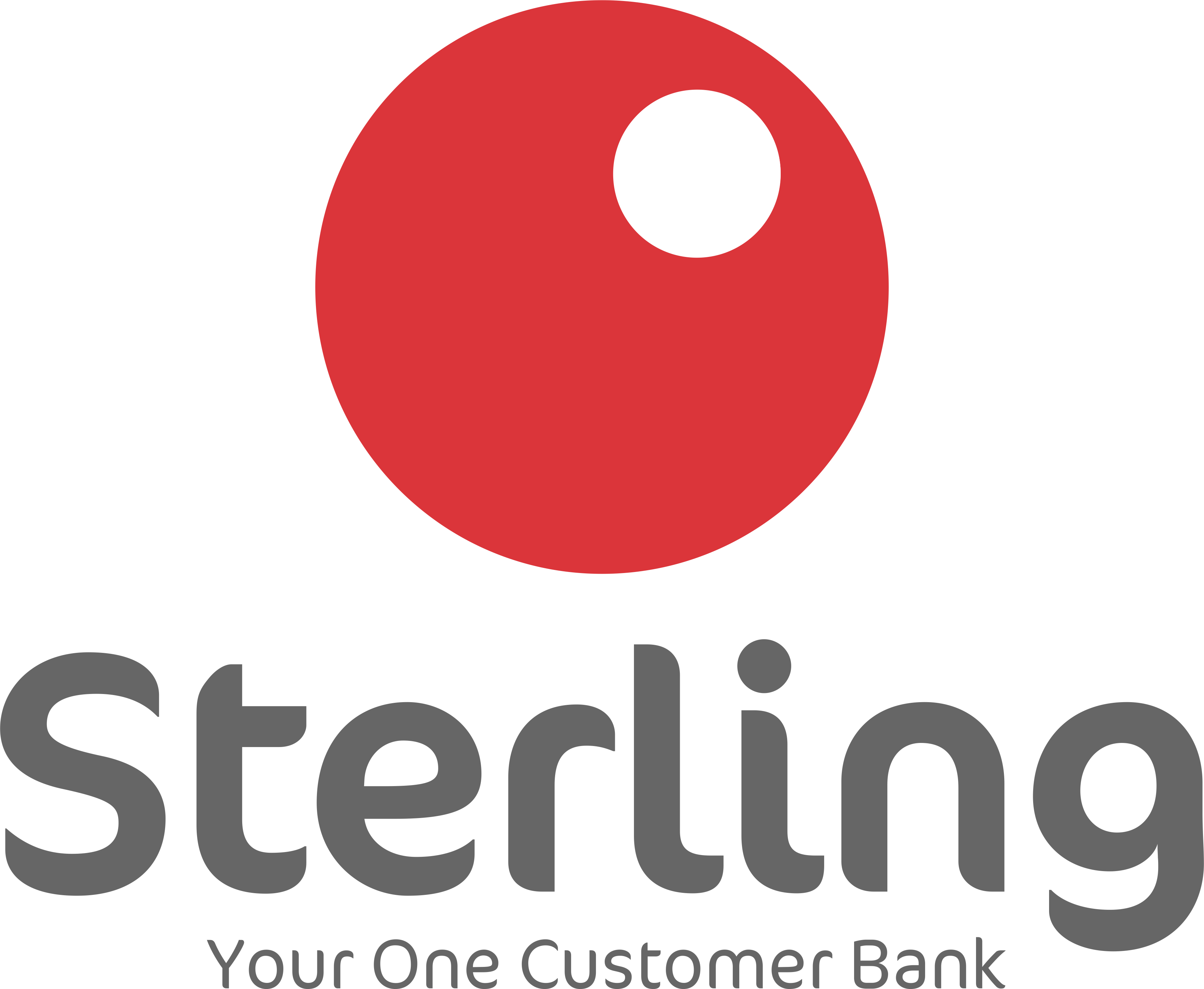 A few facts about Whitefield Foundation
We are passionately committed to poverty eradication through empowerment of youth and women. Established since 2003
Employability & Entrepreneurship Skills
Certified and Future Relevant
ACCESS TO CAPITAL TO START BUSINESS
Address
Capstone Resource Centre, 25, McEwen Street, 
Sabo, Yaba, Lagos, Nigeria
---
M. info@whitefieldfoundation.ng
T. +234-905 754 0000